Hello! This is where all my adopted hexies are! :D





This vampire cat came from Alana.







Alexzander hexed me this precious Bisexual Honey Bear for Pride Month. Also this fallow deer HB.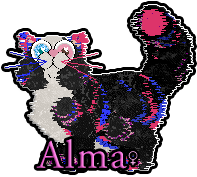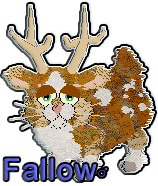 This wonderful Blue Northern Dane is from Amanda@Cargo.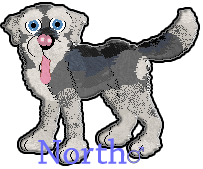 This wonderful stripey girl is from Arie. The goat is from the 2020 WW Advent Calender.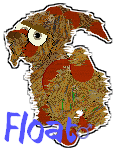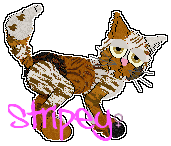 Buck hexed this lovely rabbit and cat for her own 2020 Christmas Advent Calender.








This hansome boy was hexed by Bunni.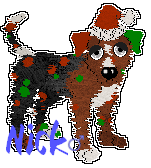 This white blight is from Envy from an RKC request. She is based off of a dog from an anime called Hetalia.







These tasty treats were hexed by Gingerade. She also did the cute Valentine's day pup. The newest hex is a MerDali.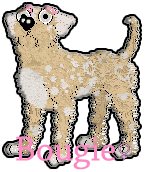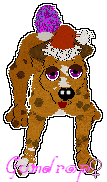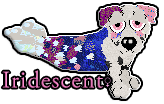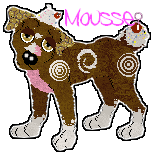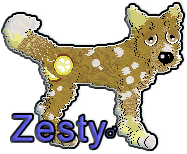 This cute little cat bat came from Jabbie.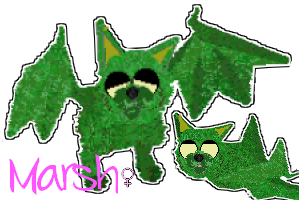 This cute little ball of "Evil" was from Lime on TFM.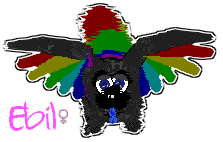 I got this cutie on PUGS from LunarLex.







These lovely hexes are from Midnight Wolf.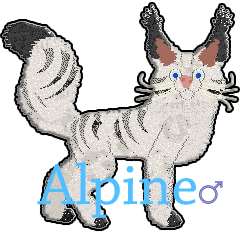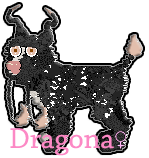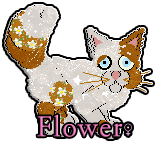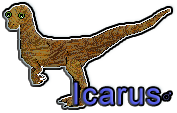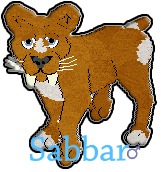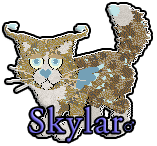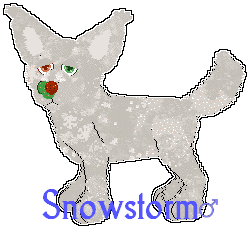 Mona hexed this lovely girl that I got off TFM.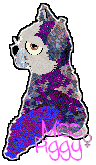 Mouse hexed this for the WW Advent Calender 2020. She also did the cute no grow pom.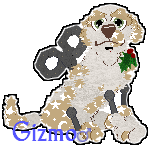 Gale was for the PUGS hexing contest theme "storm" from Nostalgic.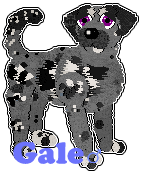 This cute Christmas cat I got from Paranoiapaige(PearFlower Kennels) on TFM. She also hexed me Keefer, the dog I had growing up.








The special Bi pride pup I got from PeachPup. She also did these other amazing hexes, some for the Advent Calender on WW 2020. Skip was my very first hex I ever got when I joined the PC.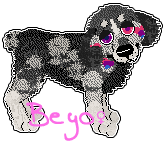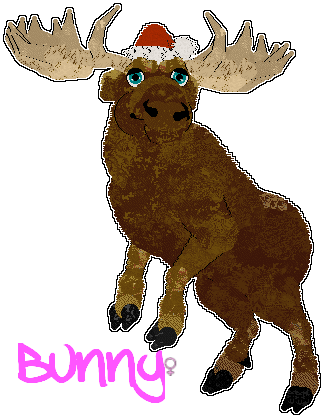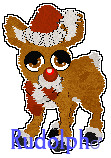 Rho hexed this delightful winter doggo.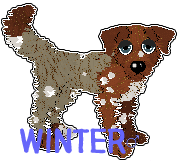 Sharon made this cute Dragon~.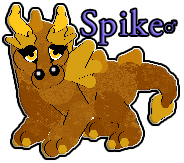 This Panda oshie from Silverfish is just adorable.







StancyMcKatt made this lovely pup.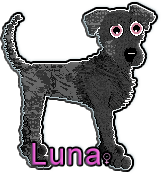 This Dragon-dog came from Thajazzy.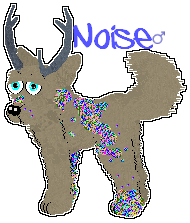 This beautiful hex came from TFM made by Thor.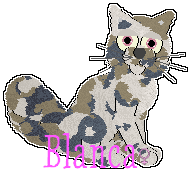 This pretty calico was hexed by Toto for the 2020 WW Advent Calender.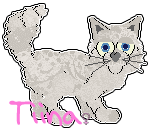 This Gorgeous Starry Night hex is from Wapiti. The calico was a 2020 Christmas present.








Xoops made this Hufflepuff HP hex!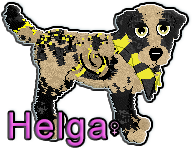 This Christmas hexie came from Zan.