These moggies are ones that I adopted from other people or got from TFM. I might show them later but for now they are just for breeding.





Alana bred him for the 2020 WW Advent Calender.






These two are Munchkin Persians from Andrea on Discord.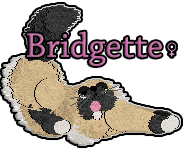 This cutie is from Audaxity on RKC.






This void floof came from Batspam.






These cuties are from Bec, some from their breeding service.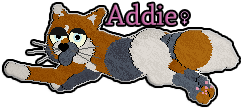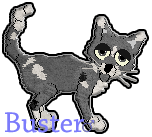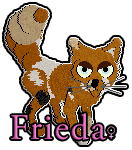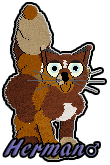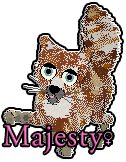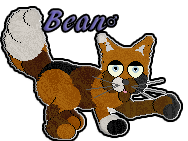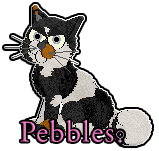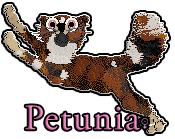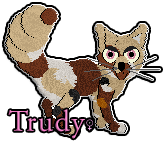 This darling potato came from Buck's own Advent Calender 2020.






This handsome creature came from Cargo.







I adopted this meezer from CRUSH.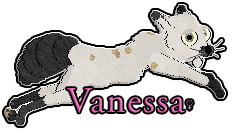 This handsome boy is from Dahi on Petzcord.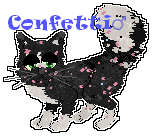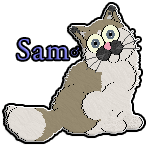 This darling girl is from Delighy@aniseed.





These two russian blue mixies came from Faebelle.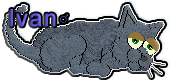 These OW cats came from gyiyg.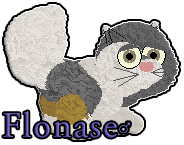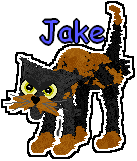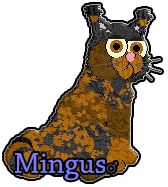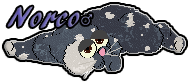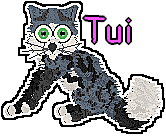 These kittycats came from Jayote.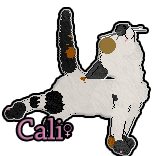 These OW cats came from LunarLex.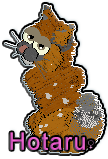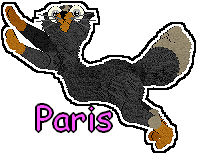 These cats came from Magica on RKC.







This handsome fellow came from Megan@Xoops.






These cats came from Mika on PUGS.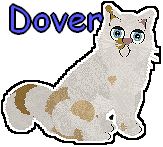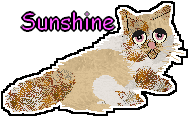 This pretty boy comes from Nostalgic.






This cutie came from a Mother's Day event on discord from Ono.






This dali eared cat came from ParanoiaPaige. And so did Willow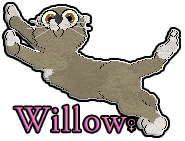 I got this one from PikaGlitch.







RatBard on PUGS has very lovely catz~.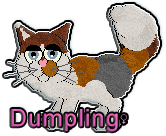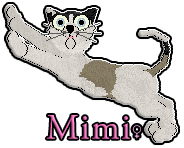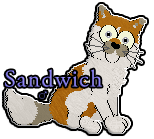 This handsome fellow came form Ratqueen@RKC.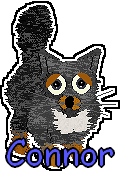 These kitties came from Rho. Some even from her breeding requests.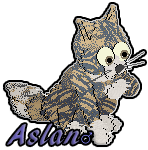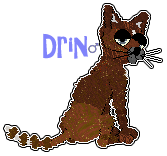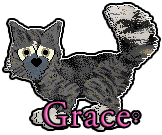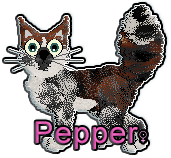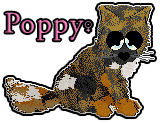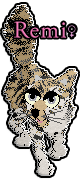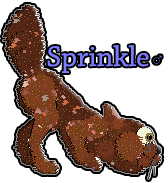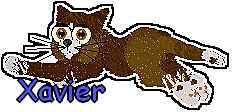 This munchkin came from RogueRowan.






This cutie came from Rowan@CMC.






The giants came from Salem. Krampus came from a Christmas adoption. And the rest came from grab bags and mystery boxes.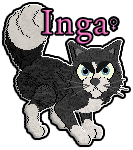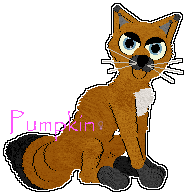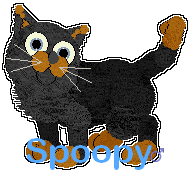 This one came from Sass on TFM.






These precious munchkins came from Shaina @ Kizmet.








Silverfish has the best Oshies.








Smonikkims gave me this guy. He came out of a gift box called 'makeup'.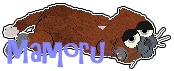 StancyMcKatt was nice enough to breed me these two cuties.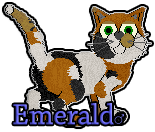 This goofy girl is from Tikara.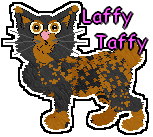 These darlings came from Unique Petz.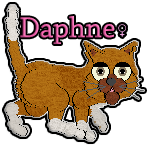 These girls came from Willow on RKC.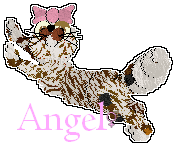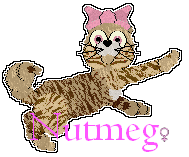 I got this most handsome guy from Zan.