I am new to Petz comparatively to others who have been playin since the 2000's. I only started playing a couple of years ago. I was never part of a community though until 2020. My Birthday is Feb. 8th. I'm short at 5'3", with blue eyes, and usually crazy colored hair. I am a HUGE nerd! I love anime and manga, playing games and D&D, reading and writing fanfiction, and food! I dislike spiders, onions, and bullies.

My fiance is Alexzander @ Királyi. We have many pets that are our furry and scaley kids: 10 cats, 2 rabbits, some fish, and a savannah monitor. I love to talk about them and love to hear stories about other people's pets as well. I have pictures down below! I'm very open minded and try not to judge so if you ever need someone to talk to I'm here for you.







Alex and me at waiting to see a movie~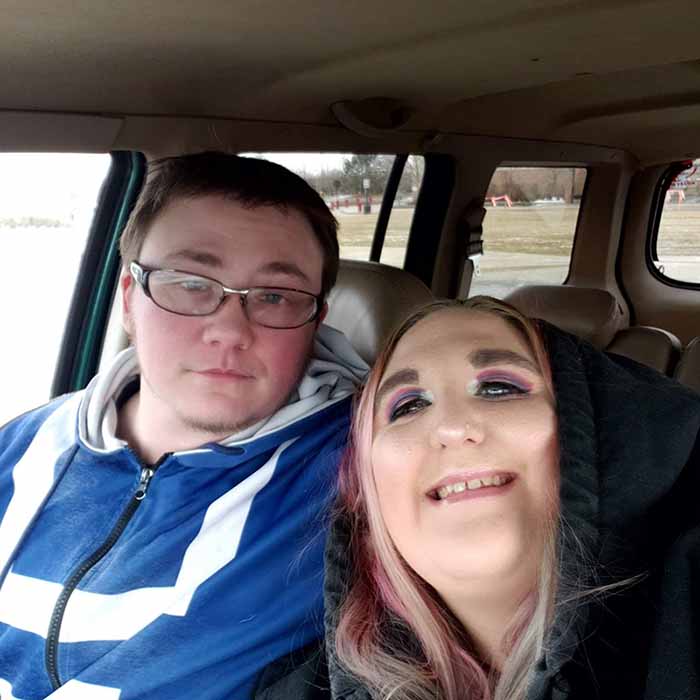 When I moved in with Alex we started with 4 cats. I brought my two boys Bogie (orange) and Alrik (DLH). And he had Maiko (calico) and soon we brought Kitty (tabby) over from his parents house.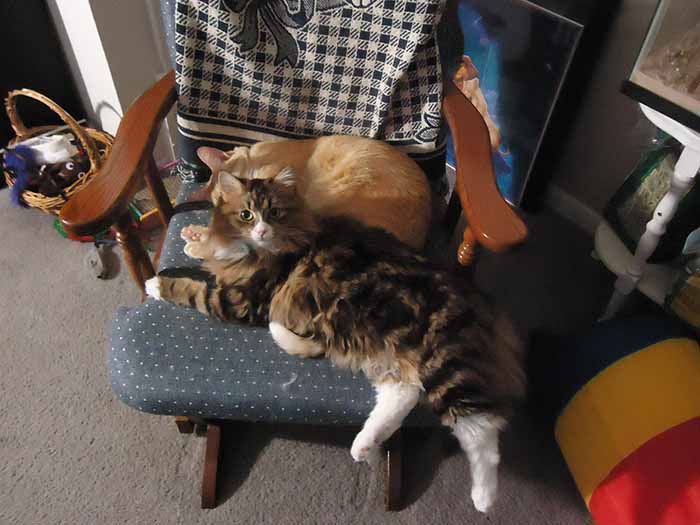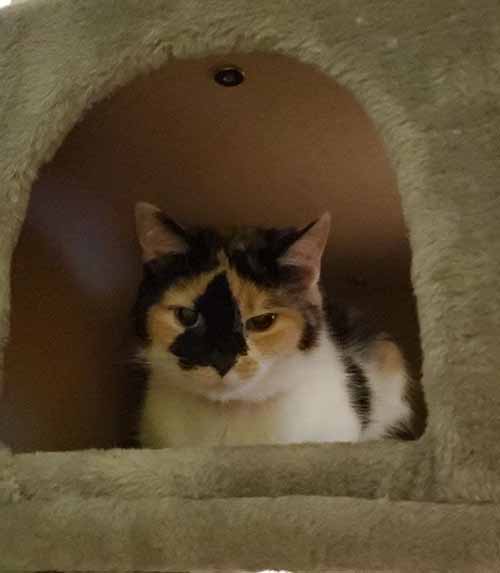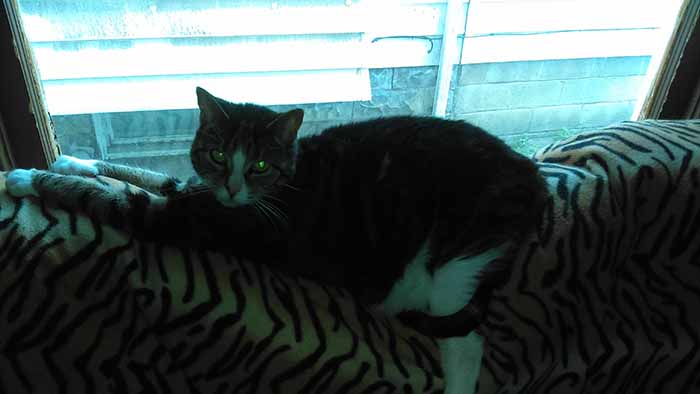 Next we found Yuuko Ichihara. (Named after an anime character. XD)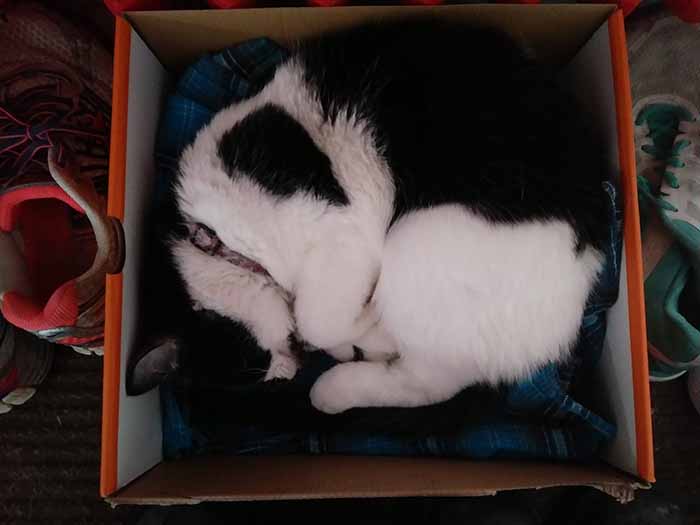 Then Sora Coal Salem (or just Coal) came into our lives.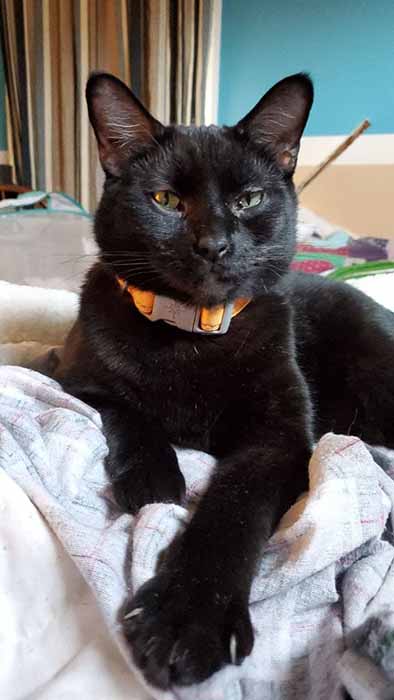 Kiki (black) and Toralai (tortie) both came in around the same time.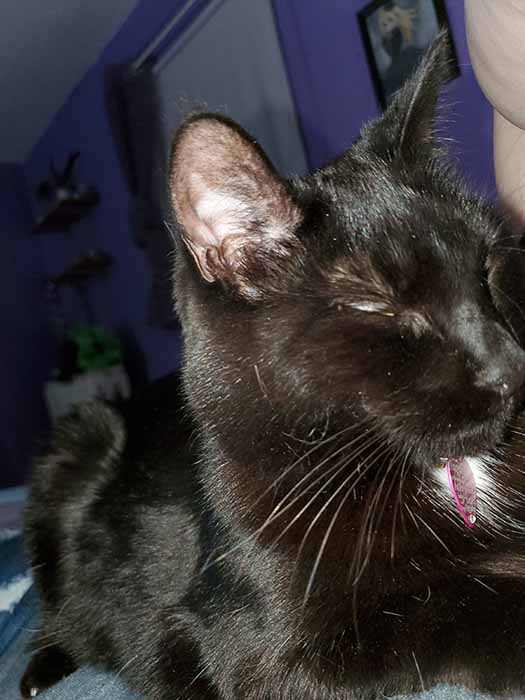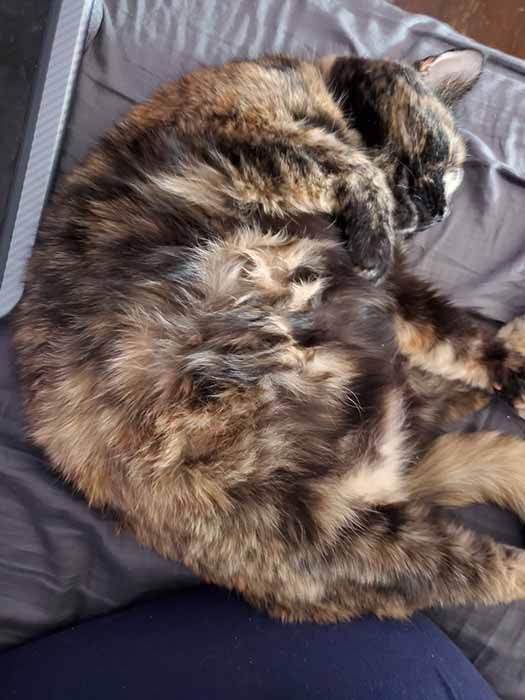 We got Max in a rescue mission.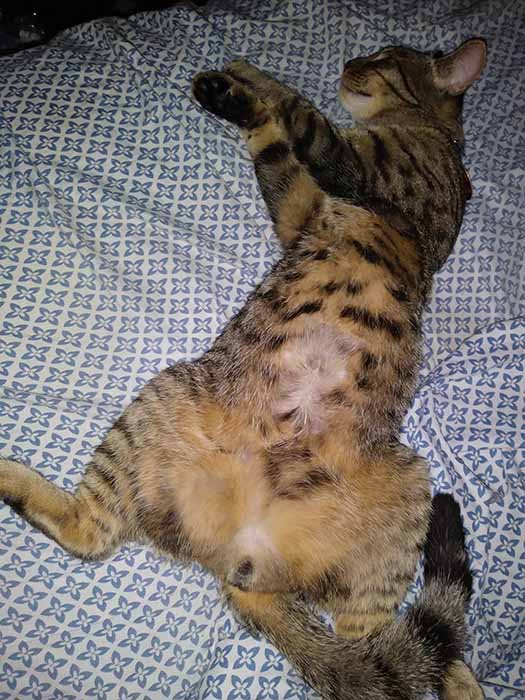 Last but not least Pandora!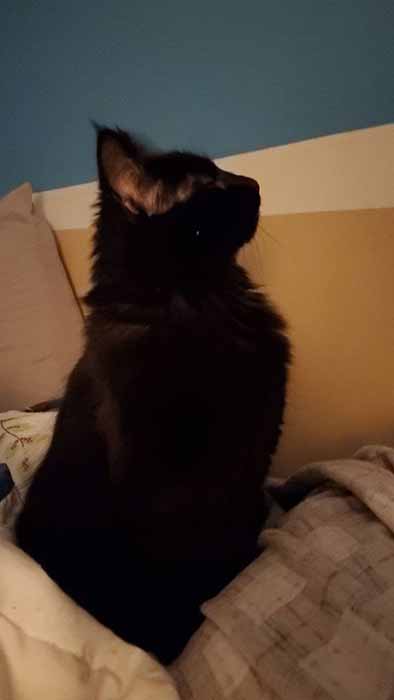 Our newest additions are two bunny brothers named Apollo and Momiji.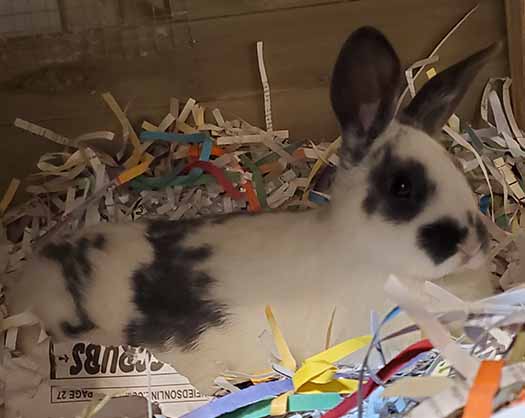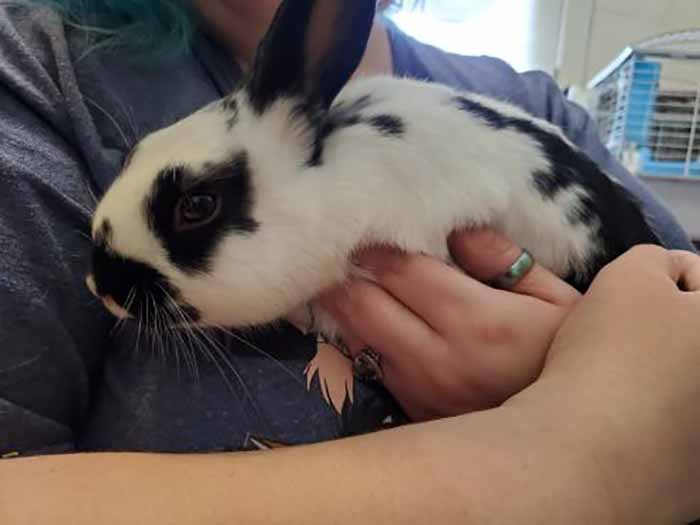 We have had several reptiles in the past. Right now it's just my dog (Savannah Monitor) Ember.